Statistics tutors in Cape Town
Personalized Tutoring
Statistics lessons for online or at home learning in Cape Town
Statistics tutors in Cape Town near you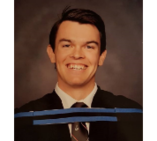 Jason W
Rosebank, Cape Town
Got 80s and 90s for Maths in High School, finished my honors completing my research statistics in Psychology and Industrial Psychology. I have been tutoring Stats since then, focusing primarily on University 3rd Year Statistics!
Teaches: Linguistics, Study Skills, Primary School, 11+ (general), Psychology, English Language and Literature, Humanities, Mathematics, Statistics, History, Writing, English
Available for Statistics lessons in Cape Town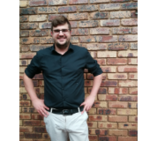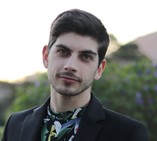 Kathrina A
Woodstock, Cape Town
A-level in Science, Maths, French and General Paper. BSc in Chemical. Molecular and Cellular Sciences majoring in Human Physiology and Biochemistry at UCT. BSC Medicine Honours in Medical Biochemistry MPhil in Biomedical Forensic Science.
Teaches: Forensic Sciences, Human Biology, Molecular and Cellular Biology, Physiology, Biochemistry, French, Volunteer tutoring, Mathematics, Statistics
Available for Statistics lessons in Cape Town
Chido C
Ferness, Cape Town
Teaches: Actuarial and management science, Economics, Mathematics, Statistics
Available for Statistics lessons in Cape Town
Shanel T
Cape Town City Centre
Subjects related to Statistics in Cape Town
Find Statistics tutors near Cape Town