Human Biology tutors near me
Personalized Tutoring Near You
Human Biology lessons for online or at home learning in South Africa
Human Biology tutors in South Africa near you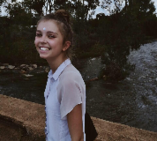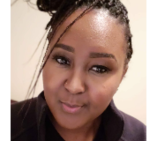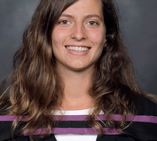 Christina G
Cape Town City Centre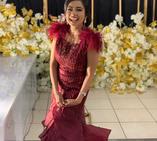 Chandni M
Auckland Park, Johannesburg
My bachelor of science degree is a combined major of biochemistry, advanced cell biology, and physiology. I have a high level of understanding of science and I am currently a teaching assistant in Wits, which assists undergraduate students during practical sessions involving the teaching of theory, demonstration of techniques, and marking work including scientific assignments and essays. I am able to extend my teaching to high school students, primary school students, and university students.
Teaches: Physiology, Molecular and Cellular Biology, Natural Sciences, Human Biology, Chemistry, Biology, Science
Available for Human Biology lessons in South Africa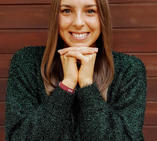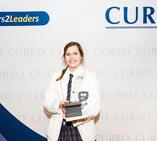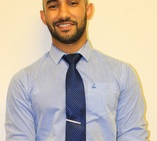 Mohamed E
Moghul Park, Kimberley
My undergrad degree in Medical Bioscience required extensive understanding of human biology. I am well versed with genetics, physiology, anatomy, histology etc, I would most definitely enjoy our time together as i'm sure you would too
Teaches: Biotechnology, Molecular and Cellular Biology, Microbiology, Human Biology, Biochemistry, Chemistry, Mathematics, Mathematics Literacy, General Maths & Science, Algebra, Linear Algebra, Statistics, Trigonometry, English as a foreign Language, Pure Maths
Available for Human Biology lessons in South Africa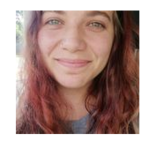 Ryanne F
Emmarentia, Randburg
Biology was my favourite subject in school and university. We get to learn about the foundations of life on this planet, which I find incredibly exciting. I received a distinction in Biology (Life Sciences) in Matric. I studied a Bachelor of Science at Wits where I did many Biology-related subjects including Human Anatomy (yes I dissected a human cadaver :P ), Physiology and the subject "Animal, Plant and Environmental Sciences". As an Occupational Therapist, who has worked in a physical hospital, I have extensive knowledge of the human body.
Teaches: Natural Sciences, Human Biology, Biology, Physics, Chemistry, Physical Science, English Language and Literature, Mathematics
Available for Human Biology lessons in South Africa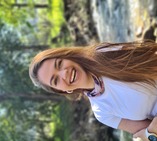 Other subjects offered in South Africa
Find Human Biology tutors near South Africa