Human Biology tutors in Western Cape
Personalized Tutoring Near You
Human Biology lessons for online or at home learning in Western Cape
Human Biology tutors in Western Cape near you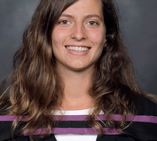 Christina G
Cape Town City Centre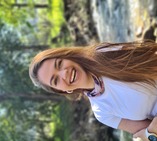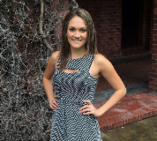 Amy v
Rosebank, Cape Town
Matrictulated with over 90% for Biology. Very passionate to teach for all ages.I have a good grasp of Biology and I am a patient and knowledgeable teacher. I have fun, creative ways of making sure concepts are easily understood. I am studying medicine and this would be of great advantage.
Teaches: English Language and Literature, Biology, English, History, Mathematics, Writing, Human Biology, English Literature, Afrikaans, Vocabulary
Available for Human Biology lessons in Western Cape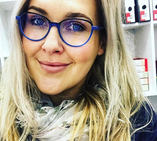 Nadine T
West Coast Peninsula
Kathrina A
Woodstock, Cape Town
A-level in Science, Maths, French and General Paper. BSc in Chemical. Molecular and Cellular Sciences majoring in Human Physiology and Biochemistry at UCT. BSC Medicine Honours in Medical Biochemistry MPhil in Biomedical Forensic Science.
Teaches: Forensic Sciences, Human Biology, Molecular and Cellular Biology, Physiology, Biochemistry, French, Mathematics, Statistics
Available for Human Biology lessons in Western Cape
Megan Lynn C
Durbanville, Cape Town
Teaches: General Maths & Science, Biotechnology, Natural Sciences, Microbiology, Biology, Human Biology, Molecular and Cellular Biology, Mathematics
Available for Human Biology lessons in Western Cape
Crystal E
Stellenbosch University
Other subjects offered in Western Cape
Find Human Biology tutors near Western Cape