English skills tutors near me
Personalized Tutoring Near You
English skills lessons for online or at home learning in South Africa
English skills tutors in South Africa near you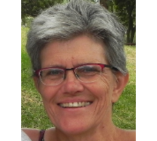 Jane B
Fontainebleau, Randburg
For 30+ years, I have been an educator, specialising in English and Dramatic Arts. If you want to learn to command English, then you need me, with my long experience in education and my work as a writer and editor, to help you learn how to iuse English very effectively.
Teaches: English Language and Literature, English skills, Grammar, Reading, Writing, Vocabulary, English Literature
Available for English skills lessons in South Africa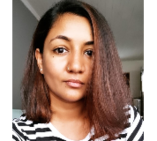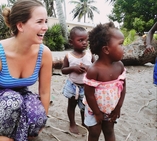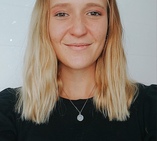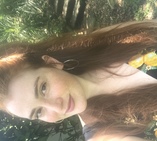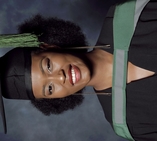 Betty M
Ethafeni, Tembisa
i have obtained a distinction in my English at high school. i have mastered the techinique of four English skills that enabled me to pass through my high school days. Reading, writing, listening and speaking, this are the four pillars needed for all English FAL,HL,SAL on all ground levels.
Teaches: Pure Maths, Geography, Natural Sciences, General Maths & Science, English skills
Available for English skills lessons in South Africa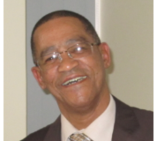 Other subjects offered in South Africa
Find English skills tutors near South Africa