English Language tutors near me
Personalized Tutoring Near You
English Language lessons for online or at home learning in South Africa
English Language tutors in South Africa near you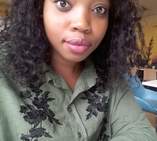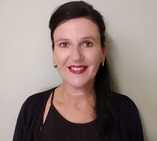 Marion P
Randgate, Randfontein
I have been an English language lecturer for the past 9 years, teaching English FAL level 2 to level 4 at College level, which is equivalent to grade 10 - 12. I am well qualified in Education and my Post Graduate Certificate in Education (PGCE) includes a qualification in teaching languages. I have also obtained a TEFL International qualification which allows me to teach English to foreign language students. Teaching languages is a passion of mine.
Teaches: Psychology, English Language, German, English as a foreign Language, Grammar, Reading, Vocabulary, Languages
Available for English Language lessons in South Africa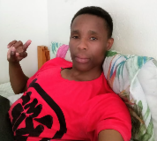 Phuluso M
Sunnyside, Pretoria
Apart from achieving A level results is high school for the said subject (IGCSE and As syllabus). I have published a short story and have more than three years experience tutoring literature and running a literature society at the University. I am also in the process of writing my first ever full fantasy novel.
Teaches: Molecular and Cellular Biology, English Language, Primary School, Natural Sciences, Physical Science, Chemistry, Biology, Calculus, Pure Maths, Math, English, Writing, English Literature
Available for English Language lessons in South Africa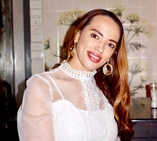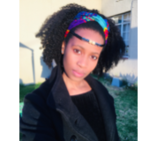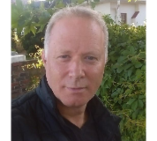 Kevin R
Nova Constantia, Cape Town
3rd year Math,Applied Math and Comp Science Graduate from UCT 1. Started my own successful online camera business in 2009 in the UK 10+ years experience running www.dslrastromod.co.uk with over 100+ sales of modded Canon DSLR packages internationally to Europe, US and Canada and Australia. 2. Self taught seasoned Astro Photographer and amateur photographer 3. Currently studying towards Hons. in Cosmology part time 4. 30 years industry experience in IT and related technologies
Teaches: Math, TEFL, Numeracy, English Language, General Science, Computing and ICT, Physics, Physical Science, Science, Computer Programming, Microsoft Excel, Computer, General Maths & Science, Mathematics Literacy, Mathematics, Calculus, Algebra, Linear Algebra, Statistics, Further Maths, Trigonometry
Available for English Language lessons in South Africa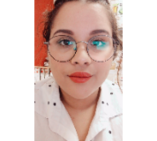 Other subjects offered in South Africa
Find English Language tutors near South Africa