Accounting tutors near me
Personalized Tutoring
Accounting lessons for online or at home learning in South Africa
Accounting tutors in South Africa near you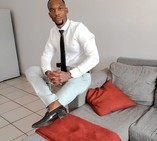 Khathutshelo M
Witpoort 406-Jr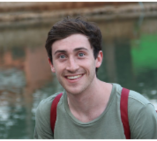 Josh G
Cheltondale, Johannesburg
I have experience tutoring Economic Management Sciences (EMS) and Accounting to high school student ranging from grades 8 to 12. Additionally, during my years of study at university, some of the relevant courses I completed include; Financial Accounting, Management Accounting as well as Financial Management and Investments.
Teaches: Biology, Science, History, English as a foreign Language, Accounting, English, Mathematics
Available for Accounting lessons in South Africa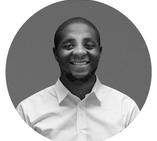 Senzo M
Rondebosch, Cape Town
I passed Accounting with 98% in matric. I have experiencing tutoring it for the past 5 years. I have taught Cambridge, IEB and CAPS curriculum. I have a bcom financial accounting degree from UCT, with honors (incomplete) in Financial Analysis and Portfolio Management. Through my experience tutoring it, I have a set of notes that I personally wrote and I share with my students.
Teaches: Xhosa, Business Studies, Mathematics Literacy, Pure Maths, Mathematics, Economics, Accounting, Financial Accounting
Available for Accounting lessons in South Africa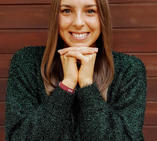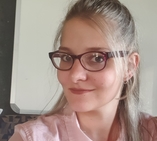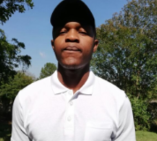 Subjects related to Accounting in South Africa
Find Accounting tutors near South Africa