Business tutors near me
Personalized Tutoring Near You
Business lessons for online or at home learning in South Africa
Business tutors in South Africa near you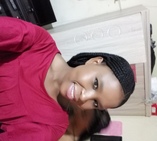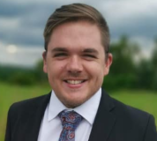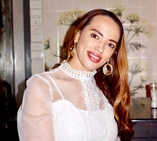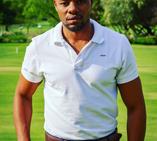 Takawira Stewart M
Die Hoewes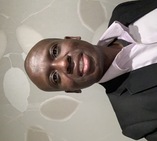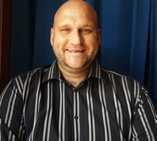 Douwe B
Richmond Estate, Cape Town
My strength in this subject is definitely on the Finance and investment side, working in Financial Markets, stock market investment, capital markets, investment banking, and property investment. I have written three books on the subject in the areas of Option Markets, small business and personal finance, as well as stock market investment like Warren Buffett.
Teaches: Guitar, Microsoft Excel, English as a foreign Language, Accountancy, Business, Mathematics, Economics, English
Available for Business lessons in South Africa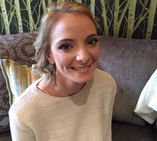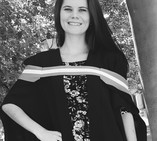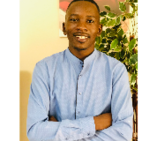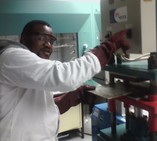 Piet M
Hlahatsi, Katlehong
I was majoring in business management 2007-2011 during BSc Chemistry & Management @UFS where I passed the following with very Good grades( Computer Literacy, Advanced Computer Literacy, Entrepreneurship, Strategic Management, Financial Management, Accounting, Industrial Psychology, Business, Management, Marketing, Advanced Marketing). In 2008 I received the best student award in Financial Management@UFS.
Teaches: General Maths & Science, Biology, Computer, Business, Mathematics Literacy, Algebra, Mathematics
Available for Business lessons in South Africa
Subjects related to Business in South Africa
Find Business tutors near South Africa