Art tutors in Randburg
Personalized Tutoring Near You
Art lessons for online or at home learning in Randburg
Art tutors in Randburg near you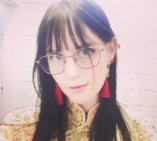 Stephanie (霓雅) T
Montgomery Park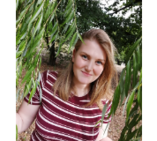 Hannah B
Greenside, Randburg
I took Visual Arts throughout Highschool and excelled in both the practical and theoretical aspects. I also often still create artworks for leisure. I feel I would be able to provide creative insight into each student's practical work as well as help them understand the heaps of theory surrounding art, and how they can use this theory to explore and better their practical works.
Teaches: Drama, Art, English Language, Afrikaans, English Language and Literature, Grammar, English, Writing, English Literature
Available for Art lessons in Randburg
Lauren O
Bromhof, Randburg
I am hard working, friendly, helpful and adaptable. I can persevere through challenging circumstances and work well under pressure. I like to constantly be busy. my HOBBIES/INTERESTS are Gym, friends, outdoors, children, socializing, meeting new people, and helping others obtain their possible best.
Teaches: History of Art, Primary School, Art, English Language and Literature, Mathematics
Available for Art lessons in Randburg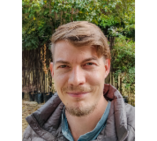 Michael H
Fontainebleau, Randburg
I love teaching, but I also understand the difficulty of learning. I struggled with many things in school and I had to learn how to work on my weak areas. I can help you work on your weaker areas too.
Teaches: Biology, Natural Sciences, Mathematics, English Language, Computing and ICT, Art, English skills, Numeracy, Art and Design, Geography, Portuguese, History of Art
Available for Art lessons in Randburg
Other subjects offered in Randburg
Find Art tutors near Randburg