Java tutors in Pretoria
Personalized Tutoring Near You
Java lessons for online or at home learning in Pretoria
Java tutors in Pretoria near you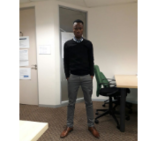 Tebogo M
Groenkloof 358-Jr
Tebogo M
Groenkloof 358-Jr, Pretoria
I am currently a System Developer specializing in Java and related frameworks such as ORM,Spring Framework,Maven Framework,Hibernate Framework, JDBC,JSF Framework and more. Development is what i enjoy and i want to share the little knowledge i have.
Teaches: HTML, CSS, Java, PHP, Microsoft Excel
Available for Java lessons in Pretoria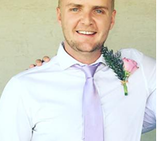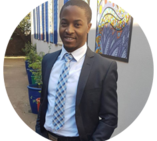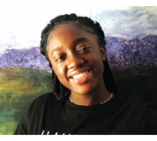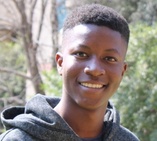 Deliverance M
Pretoria Central
Deliverance M
Pretoria Central, Pretoria
I am very passionate about the subject and in my tutoring experience I have received great response from both students an instructors. I have also assisted many friends and relatives improve their academic performance.
Teaches: Computer Programming, General Science, Physical Science, Physics, Science, Computer Science, Java, Microsoft Excel, Mathematics, Pure Maths, Linear Algebra, Calculus
Available for Java lessons in Pretoria
Subjects related to Java in Pretoria
Find Java tutors near Pretoria