Natural Sciences tutors in KwaZulu-Natal
Personalized Tutoring Near You
Natural Sciences lessons for online or at home learning in KwaZulu-Natal
Natural Sciences tutors in KwaZulu-Natal near you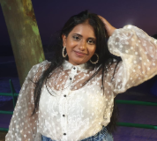 Olivia C
Shallcross Ext 2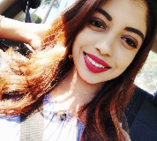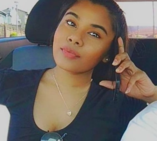 Tasmia G
Dunveria, Pietermaritzburg
An extremely fun subject that can be difficult to grasp, but not impossible! Learning about natural sciences at primary school level can be made very easy and explained in fun ways. I took biology in matric and passed with an 80%, definitely one of the more interesting subjects.
Teaches: Drama, Media Studies, Natural Sciences, Business Studies, History, Writing, Vocabulary, English Literature
Available for Natural Sciences lessons in KwaZulu-Natal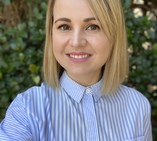 Emeline d
Blythedale, KwaDukuza
I am passionate about making Natural Science relevant, understandable and fun. I enjoy using project-based learning in order to make the concepts more concrete and enjoyable. I'm confident in assisting with understanding new or challenging concepts, teaching study skills and helping with assignments, projects and tasks.
Teaches: Accounting, Business Studies, English as a foreign Language, Natural Sciences, History, Geography, Mathematics, French, English
Available for Natural Sciences lessons in KwaZulu-Natal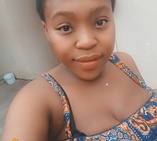 Thulile Z
Caversham Glen, Pinetown
I am confident and very skilled in this subject. I studied Natural Science in high school, and I have more than enough content knowledge to teach most of the topics involved in Natural Sciences. The knowledge I possess accommodates primary and high school scholars.
Teaches: Natural Sciences, Physical Science, Biology, Computer, Microsoft Excel, Pure Maths, General Maths & Science, Linear Algebra, Trigonometry
Available for Natural Sciences lessons in KwaZulu-Natal
sonam j
Northcroft, Phoenix
Teaches: Primary School, Natural Sciences, English Language
Available for Natural Sciences lessons in KwaZulu-Natal
Other subjects offered in KwaZulu-Natal
Find Natural Sciences tutors near KwaZulu-Natal