French tutors in KwaZulu-Natal
Personalized Tutoring
French lessons for online or at home learning in KwaZulu-Natal
French tutors in KwaZulu-Natal near you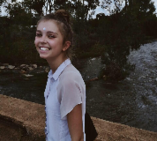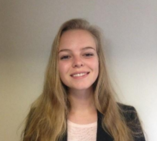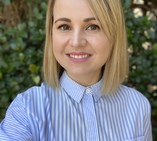 Emeline d
Blythedale, KwaDukuza
I come from a Mauritian (French-speaking) family and have also studied French to a university-level. I am adept at assisting learners in improving both their written and spoken French. I am passionate about the French language and love the opportunity to help others to improve their skills and confidence with French.
Teaches: Accounting, Health and fitness, Business Studies, English as a foreign Language, Natural Sciences, History, Geography, Mathematics, French, English
Available for French lessons in KwaZulu-Natal
Lulihoshi D
Bulwer, Berea
I am a engineering postgraduate student from the University of Kwazulu Natal. I am a very good problem solver with good knowledge in science and Engineering subjects including IT and Web design. I also play tennis and a bit of music(Guitar) for fun.
Teaches: Electronics, Mechanics, Numeracy, Electrical and Electronic Engineering, Chemistry, General Engineering, Computer Science, Computing and ICT, French, Mathematics, Physics, Statistics, Pure Maths
Available for French lessons in KwaZulu-Natal
Subjects related to French in KwaZulu-Natal
Find French tutors near KwaZulu-Natal