Mechanics tutors in Johannesburg
Personalized Tutoring Near You
Mechanics lessons for online or at home learning in Johannesburg
Mechanics tutors in Johannesburg near you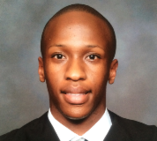 Nhlanhla Lucky N
Johannesburg
NATHANIEL M
Marshalltown, Johannesburg
I am a qualified and experience teacher/tutor specialising in Maths, Accounting, Economics, Finance and Investments.My qualifications include Diploma in education, B.com Finance and B.com Honors Finance. I work well with modules that involves figures demanding attention to detail. I enjoy breaking the learning packs in smaller and simplified components.
Teaches: Mechanics, Numeracy, Further Maths, Statistics, Business Management, Mathematics, Economics, Pure Maths, Accountancy
Available for Mechanics lessons in Johannesburg
Mariam D
Bezuidenhout Valley
Mariam D
Bezuidenhout Valley, Johannesburg
My name is Mariam Diallo. I matriculated from Jeppe High School for Girls in 2015 with distinctions in English, Afrikaans, Mathematics, Physical Science, Life Science, History, Life Orientation and Consumer Studies. I am currently studying Mechanical Engineering at Wits University.
Teaches: Mechanics, History, Physics, Biology, Mathematics
Available for Mechanics lessons in Johannesburg
Nkosinathi N
Johannesburg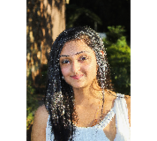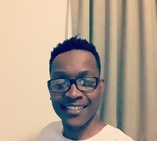 Other subjects offered in Johannesburg
Find Mechanics tutors near Johannesburg