Biology tutors in Centurion
Personalized Tutoring
Biology lessons for online or at home learning in Centurion
Biology tutors in Centurion near you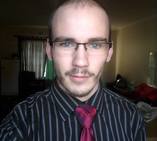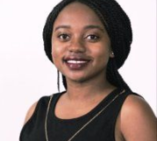 Pamela M
Eco-Park Estate, Centurion
I did Ordinary and Advanced level biology where I achieved an A* and B pass mark respectively. It is a module I tutored to lower grades when I was in A Level and an opportunity to tutor in it would be an absolute pleasure.
Teaches: English Language and Literature, Statistics, Physics, Biology, Chemistry, English skills, English, Grammar, Writing, Vocabulary, TEFL, Science, General Maths & Science, Mathematics Literacy, Pure Maths, Mathematics, Calculus, Algebra, Linear Algebra, Trigonometry
Available for Biology lessons in Centurion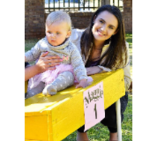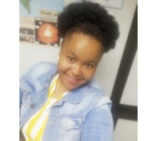 Morato M
Rooihuiskraal North
Daventha G
Brakfontein 399-Jr
Shannon d
Irene Security Estate
Shannon d
Irene Security Estate, Centurion
I like to think that I am a kind and caring person. I am also very patient, therefore, I am able to tutor clients with learning disabilities. I love children and animals and spend most of my time at animal shelters or taking part in shelter events.
Teaches: GCSE (general), Sociology, English Language, History, French, Biology, Mathematics, Spanish
Available for Biology lessons in Centurion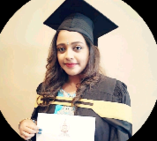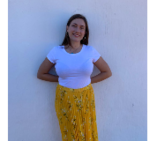 Karli O
Pierre van Ryneveld Park
Subjects related to Biology in Centurion