French tutors near me
Personalized Tutoring
French lessons for online or at home learning in South Africa
French tutors in South Africa near you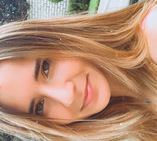 Claudia d
Nieuw Muckleneuk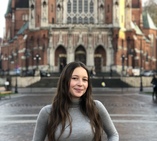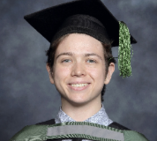 Ivor S
Northcliff, Randburg
I took French to a third year level at UP and I have tutored French privately for several years to a variety of levels, mainly beginner and intermediate. It is one of my home languages and I was the top third year student in French.
Teaches: Guitar, Biochemistry, Biology, Science, English, Piano, Music Theory, Chemistry, French
Available for French lessons in South Africa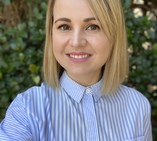 Emeline d
Blythedale, KwaDukuza
I come from a Mauritian (French-speaking) family and have also studied French to a university-level. I am adept at assisting learners in improving both their written and spoken French. I am passionate about the French language and love the opportunity to help others to improve their skills and confidence with French.
Teaches: Accounting, Health and fitness, Business Studies, English as a foreign Language, Natural Sciences, History, Geography, Mathematics, French, English
Available for French lessons in South Africa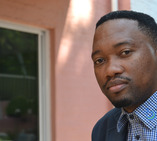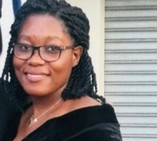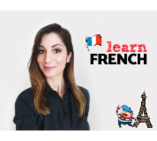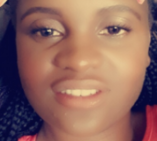 Subjects related to French in South Africa
Find French tutors near South Africa