Business Management tutors near me
Personalized Tutoring
Business Management lessons for online or at home learning in South Africa
Business Management tutors in South Africa near you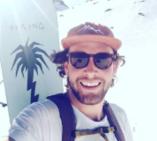 Cameron W
Herolds Bay, Herolds Bay
B.Com Hons in FAPM (UCT) Golden Key Society Member. B.Com in Finance and Economics. Honours Class Representative Extremely passionate about academics and teaching. My goal is to help you realise your potential and work on weak points as effectively as possible. I can help you break past the sections troubling you and hopefully help you find joy in the subject you are struggling with. Let me lead you through the process and ensure your success.
Teaches: Mathematics, Financial Accounting, Business Management, Managerial Accounting, TEFL, Economic and Social History, Economics, General Maths & Science, Mathematics Literacy, Further Maths, Statistics, English as a foreign Language, English Language and Literature, Writing, Business Studies
Available for Business Management lessons in South Africa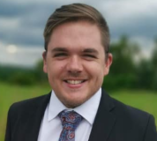 Seamus d
Paulshof, Sandton
I have my BCom (Hons) in Business Management and my undergraduate degree in Marketing Management. I also took business studies as an elective in high school. This has given me an exposure to business and how the application of the theory is applied in real life. As this is my field of study, I am confident that I would be able to help somebody struggling with the concepts of business. - Primary School (EMS), High School, University
Teaches: Science, Business Management, Numeracy, Natural Sciences, Business, Math, English, Physical Geography
Available for Business Management lessons in South Africa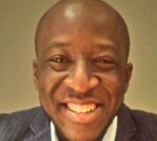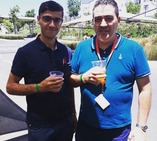 Jean Claude M
Brentwood Park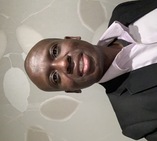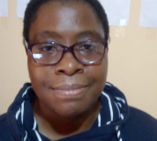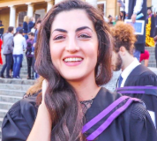 Anna C
Claremont, Cape Town
I studied this at Postgrad level and have practical experience. I am happy to help with specific topics/modules, help throughout the year and/or help with prepping for tests and exams. I am committed to helping my students build a solid foundation for each subject with the fundamental concepts so that new sections/topics are easier to learn and understand.
Teaches: Molecular and Cellular Biology, Biochemistry, Natural Sciences, Business Management, Sales and marketing, Managerial Accounting, Biology, Chemistry, Mathematics
Available for Business Management lessons in South Africa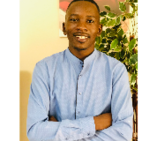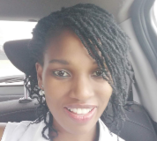 Teaches: Art, Statistics, Business Management, Accountancy
Available for Business Management lessons in South Africa
Other subjects offered in South Africa
Find Business Management tutors near South Africa