Geography tutors in Sandton
Personalized Tutoring
Geography lessons for online or at home learning in Sandton
Geography tutors in Sandton near you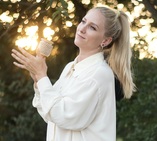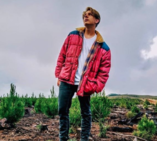 Stephen v
Illovo, Sandton
I recently completed my honours in archaeology and I'm currently working as a research assistant at the University of Witwatersrand. My main interests are biology, botany, archaeology, writing and hiking.
Teaches: Archaeology and Anthropology, Archaeology, Geography, Study Skills, Natural Sciences, Biology, Anthropology, English Language
Available for Geography lessons in Sandton
Caroline J
Norscot, Sandton
I am currently completing a teaching degree and have worked for four years at a children's camp.
Teaches: Ancient History, Modern History, Verbal Reasoning, Human Geography, English skills, English Literature, English Language, History, English Language and Literature, Biology, Geography
Available for Geography lessons in Sandton
Subjects related to Geography in Sandton
Find Geography tutors near Sandton