Law tutors in Western Cape
Personalized Tutoring
Law lessons for online or at home learning in Western Cape
Law tutors in Western Cape near you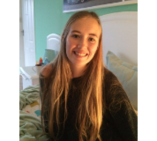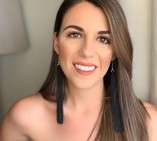 Claudia A
Milnerton, Cape Town
I am currently studying Bcom Law part-time and am set to graduate with distinction in June 2020. I have a good understanding of Commercial Law 1 and 2 and obtained 100% and 90% for these subjects respectively. Additional subjects that I am extremely comfortable with are; Labour Law, Private Law, Law of Succession, Law of Delict, Law of Contract and Property Law, amongst others.
Teaches: Law, Sales and marketing, Business Studies, History, Afrikaans, English
Available for Law lessons in Western Cape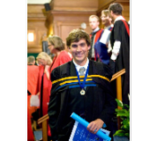 Peter O
Steenberg Estate, Cape Town
BSocSci and LLB from UCT, admitted to practice in South Africa and in Australia, currently practicing as a commercial law attorney. Attention to detail is key, as is good use of English. Happy to work with law students, but you must have a desire to work hard and work with me to achieve your success.
Teaches: Law, Government and Politics, English skills, Grammar, Reading, Writing, Vocabulary
Available for Law lessons in Western Cape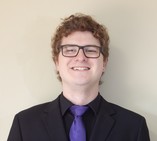 Michael-John R
Rondebosch
Michael-John R
Rondebosch, Cape Town
I possess an LLB(Hons) bachelor's degree from the University of Pretoria. Studying law has opened my eyes and mind to new experiences, and helped me see life, people and the world in an entirely new way. Law helps broaden horizons, widen perceptions, and understand others much more effectively, in order to truly hear and communicate with them. Teaching this knowledge would be nothing short of an honour for me.
Teaches: Reading, Law, Physical Science, Music, History, Mathematics, English as a foreign Language, Writing, Vocabulary, English Literature
Available for Law lessons in Western Cape
Subjects related to Law in Western Cape
Find Law tutors near Western Cape