Humanities tutors near me
Personalized Tutoring
Humanities lessons for online or at home learning in South Africa
Humanities tutors in South Africa near you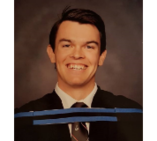 Jason W
Rosebank, Cape Town
Got 80s and 90s for Social Science Subjects in High School, finished my honors completing my degree in Psychology and Industrial Psychology. I have been tutoring Social Sciences since then, focusing primarily on University as well as High School and Junior School Subjects!
Teaches: Linguistics, Study Skills, Primary School, 11+ (general), Psychology, English Language and Literature, Humanities, Mathematics, Statistics, History, Writing, English
Available for Humanities lessons in South Africa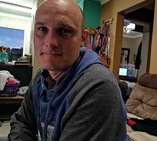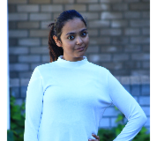 Raihanah B
Moghul Park, Kimberley
I have majored in humanities, graduating with a bachelor of social science, majoring in psychology and religious studies. I have minored in sociology. I found all of these subjects to be quite interesting and complex. My passion is psychology, especially clinical and neuroscience.
Teaches: Primary School, Psychology, Natural Sciences, Biology, Humanities, English, Writing
Available for Humanities lessons in South Africa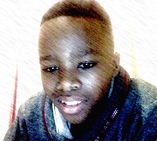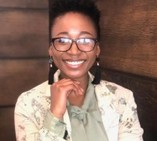 Uhuru R
Parktown, Johannesburg
I have achieved brilliant results in all my Humanities courses. I have the ability to explain anything to its simplest form. My students have achieved great results after been tutored by me. I come highly recommended in every subject I have taught. I am patient and highly skilled in teaching. I make certain that my lessons are educational, informative, engaging and fun. You are guaranteed great results!
Teaches: History, Economics, Mathematics, Mentoring, Politics, Accounting, Law, Humanities, English Language and Literature
Available for Humanities lessons in South Africa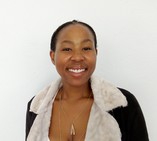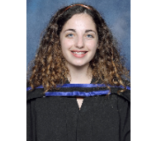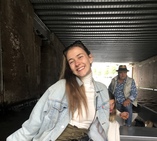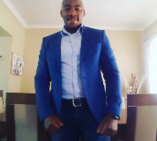 Subjects related to Humanities in South Africa
Find Humanities tutors near South Africa