General Science tutors near me
Personalized Tutoring Near You
General Science lessons for online or at home learning in South Africa
General Science tutors in South Africa near you
TUMMY R
Protea Glen, Soweto
By nature am a science student. science is a topic of interest all my life is explained using science. for example am vested in the knowledge of social science, physical science, organic chemistry, physics, medicinal and Biology. my discussion, debates , and arguments are based on science. i look to science for answers in everything. you will be tutored by a person who will give you more , detailed information. even if you did not ask?
Teaches: Physical Science, Microbiology, Biology, Ecology and Environmental Biology, Molecular and Cellular Biology, Biochemistry, Environmental Science, Natural Sciences, General Science
Available for General Science lessons in South Africa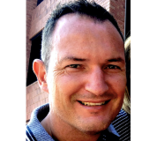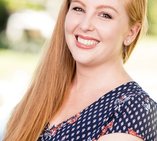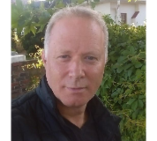 Kevin R
Nova Constantia, Cape Town
3rd year Math,Applied Math and Comp Science Graduate from UCT 1. Started my own successful online camera business in 2009 in the UK 10+ years experience running www.dslrastromod.co.uk with over 100+ sales of modded Canon DSLR packages internationally to Europe, US and Canada and Australia. 2. Self taught seasoned Astro Photographer and amateur photographer 3. Currently studying towards Hons. in Cosmology part time 4. 30 years industry experience in IT and related technologies
Teaches: Math, TEFL, Numeracy, English Language, General Science, Computing and ICT, Physics, Physical Science, Science, Computer Programming, Microsoft Excel, Computer, General Maths & Science, Mathematics Literacy, Mathematics, Calculus, Algebra, Linear Algebra, Statistics, Further Maths, Trigonometry
Available for General Science lessons in South Africa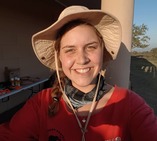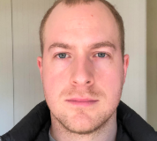 I have completed my BEng my BEng (Hons) and my MEng in Mechanical Engineering at UP. I have three years post grad working experience in the engineering field and have presented my research at multiple conferences.
Teaches: General Science, Physics, Physical Science, Mechanical Engineering, Engineering, Computer Programming, Python, General Maths & Science, Further Maths, Calculus, Mathematics, Statistics
Available for General Science lessons in South Africa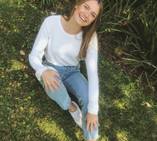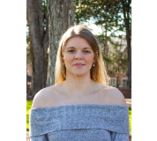 Other subjects offered in South Africa
Find General Science tutors near South Africa