Biochemistry tutors near me
Personalized Tutoring Near You
Biochemistry lessons for online or at home learning in South Africa
Biochemistry tutors in South Africa near you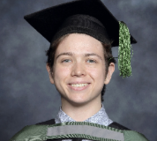 Ivor S
Northcliff, Randburg
During my BSc degree at UP, I took Molecular and Cell Biology in first year and I took Microbiology and Biochemistry up to third year level as majors. I also did Genetics in second year. During my honours year, I also took subjects that required a background in biochemistry such as bioinorganic chemistry and medicinal chemistry.
Teaches: Guitar, Biochemistry, Biology, Science, English, Piano, Music Theory, Chemistry, French
Available for Biochemistry lessons in South Africa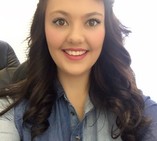 TUMMY R
Protea Glen, Soweto
I have a Bsc in Life sciences were i majored in Biochemistry with an average pass mark of above 65%. obtained distinction on Biochemistry practicals. well vested knowledge in organic chemistry , which forms the basis of understanding Biochemistry.
Teaches: Physical Science, Microbiology, Biology, Ecology and Environmental Biology, Molecular and Cellular Biology, Biochemistry, Environmental Science, Natural Sciences, General Science
Available for Biochemistry lessons in South Africa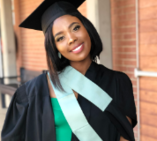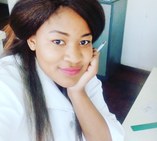 Fungai Dunnis C
Discovery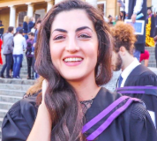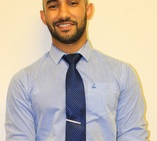 Mohamed E
Moghul Park, Kimberley
I completed 2 biochemistry courses during my years at university, and have tutored biochemistry for 2 years from high school through university levels. I enjoy sharing this knowledge. My teaching method involves creating a wholistic understanding of Biochem and its application. My students have always loved our time together
Teaches: Biotechnology, Molecular and Cellular Biology, Microbiology, Human Biology, Biochemistry, Chemistry, Mathematics, Mathematics Literacy, General Maths & Science, Algebra, Linear Algebra, Statistics, Trigonometry, English as a foreign Language, Pure Maths
Available for Biochemistry lessons in South Africa
Kathrina A
Woodstock, Cape Town
A-level in Science, Maths, French and General Paper. BSc in Chemical. Molecular and Cellular Sciences majoring in Human Physiology and Biochemistry at UCT. BSC Medicine Honours in Medical Biochemistry MPhil in Biomedical Forensic Science.
Teaches: Forensic Sciences, Human Biology, Molecular and Cellular Biology, Physiology, Biochemistry, French, Mathematics, Statistics
Available for Biochemistry lessons in South Africa
Other subjects offered in South Africa
Find Biochemistry tutors near South Africa