Art tutors near me
Personalized Tutoring Near You
Art lessons for online or at home learning in South Africa
Art tutors in South Africa near you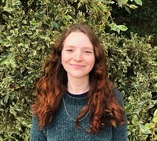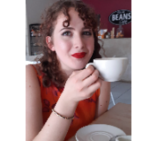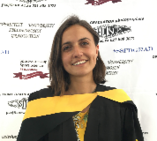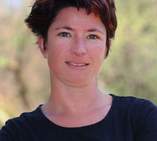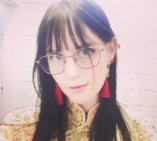 Stephanie (霓雅) T
Montgomery Park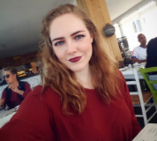 Kelly W
Parklands North, Cape Town
Art is a great passion of mine. It was my favourite subject in school where I won an interhouse art competition & got an A for matric. I have been to various museums around the world and have a vast general knowledge of the subject.
Teaches: History of Art, Psychology, Media Studies, Art, English as a foreign Language, English Language and Literature, English skills, English, Grammar, Literature, Reading, Writing, Vocabulary, English Literature
Available for Art lessons in South Africa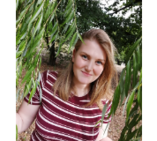 Hannah B
Greenside, Randburg
I took Visual Arts throughout Highschool and excelled in both the practical and theoretical aspects. I also often still create artworks for leisure. I feel I would be able to provide creative insight into each student's practical work as well as help them understand the heaps of theory surrounding art, and how they can use this theory to explore and better their practical works.
Teaches: Drama, Art, English Language, Afrikaans, English Language and Literature, Grammar, English, Writing, English Literature
Available for Art lessons in South Africa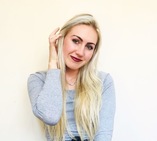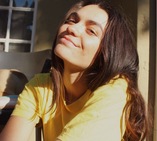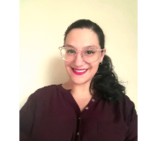 Other subjects offered in South Africa
Find Art tutors near South Africa