Our private tutors in Roodepoort near you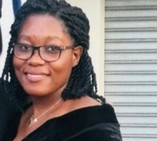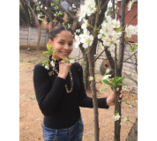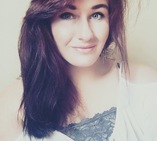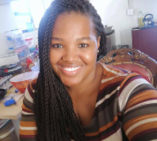 Hlengiwe S
Grobler Park, Roodepoort
Hi, I'm Hlengi. I have been a tutor for 8 years and absolutely love working with and helping people improve their academics. I'm a great baker and accounting and singing are my main things.
Teaches: Managerial Accounting, Economics, Business Studies, Accounting, Financial Accounting, Zulu, Biology, English, Mathematics
Available for lessons in Roodepoort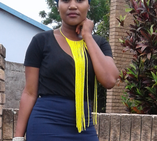 Nadine v
Constantia Kloof
100% Tutor Match Guarantee or Money Back
At Turtlejar Tutoring, we're committed to connecting you to the best possible Roodepoort tutor that will allow you to achieve your desired short and long term goals.
Subjects offered in Roodepoort