English tutors in Midrand
Personalized Tutoring Near You
English lessons for online or at home learning in Midrand
English tutors in Midrand near you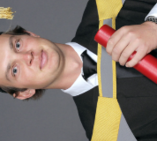 Angus L
Zevenfontein 407-Jr
Angus L
Zevenfontein 407-Jr, Midrand
I am an English nerd. I pride myself on my grammar and my knowledge of literature. I studied it at university and am still the only person I know who actually enjoys Shakespeare. I have taught English at a high school level and have lots experience in assisting students to improve and excel in the language.
Teaches: Geology, Physical Science, English Literature, Pure Maths, General Maths & Science, Geography, History, English skills, English Language and Literature, English, Grammar, Literature, Vocabulary
Available for English lessons in Midrand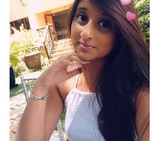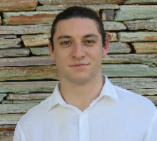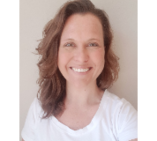 Megan F
Barbeque Downs, Midrand
I have studied First Language English at a private all-girls school from grade 1 through to matric. I studied English Literature for 4 years throughout university as it was one of my major subjects. I have recently been trained as an English as a foreign language teacher and have teaching experience teaching English to Korean children between the ages of 8 and 10 years old.
Teaches: Writing, TEFL, English as a foreign Language, English skills, English, Grammar, Literature, Reading, English Literature, English Language and Literature
Available for English lessons in Midrand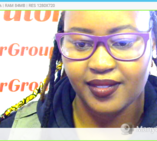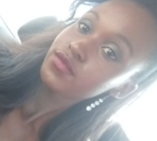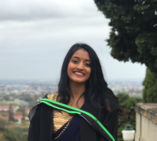 Subjects related to English in Midrand
Find English tutors near Midrand