International Business tutors near me
Personalized Tutoring
International Business lessons for online or at home learning in South Africa
International Business tutors in South Africa near you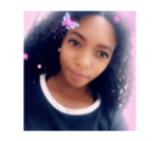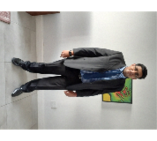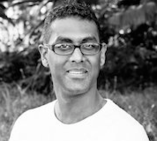 Pagiel Joshua C
Pinelands
Pagiel Joshua C
Pinelands, Cape Town
Completed my Bachelors of Education (B.Ed) at UNISA in 2014. Completed my Honours in School Management through UNISA, as well as a Bachelors of Theology (B.Th) through SATS. Currently completing my Masters at UCT in Education Policy, Leadership & Change. I am concerned about socio-economic injustices and use my passion, i.e., being a patient teacher, to address these issues.
Teaches: Sport and Physical Education, Spanish, English as a foreign Language, International Business, Geography, Primary School, Religious Studies, Cambridge Applications, Education Studies, Theology, Business Studies, GCSE (general), Business Management, Economics, History, English Language
Available for International Business lessons in South Africa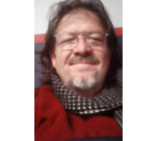 Morkel C
Rietondale, Pretoria
I have a bachelor's in horticulture and soil science, with an honors in souls science as well as a MBA. I ran companies, have been on boards while pursuing a freelance career in music as well as tutoring university subjects like stats, business management, management accounting and economics.. I also conduct orchestras on all levels as well as playing the violin and viola. I am a mature gentleman with a young family. My 2 youngest are 5 and 7 respectively and my oldest 2 are 30 and 32. I have successfully tutored students on all levels previously. Tutoring is a 2 way commitment. Not a quick fix.
Teaches: Horticulture, Agriculture, International Business, Economics, Business Management, Chemistry, General Maths & Science, Violin, Natural Sciences, Biology, Music Performance, Music Theory, Geography
Available for International Business lessons in South Africa
Elijah R
Rosebank, Cape Town
It CAN BE DONE!!
Teaches: International Business, Business Management, Pure Maths, Accountancy, Economics, Business Studies, Mathematics
Available for International Business lessons in South Africa
Precious P
Wonderboom South
Blessing J
Blouberg Sands
Blessing J
Blouberg Sands, Cape Town
Teaches: International Business, Business Studies, Business Management, Economics, Accountancy, Mathematics
Available for International Business lessons in South Africa
Other subjects offered in South Africa
Find International Business tutors near South Africa