General Engineering tutors near me
Personalized Tutoring
General Engineering lessons for online or at home learning in South Africa
General Engineering tutors in South Africa near you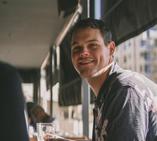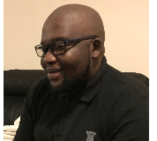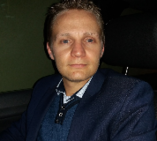 Morne P
Waverley, Pretoria
I have previous experience teaching similar subjects and I am extremely passionate about sharing my knowledge and experience with learners to help them grow or make a difference in their lives. I will try and make each lesson interesing and fun.
Teaches: General Engineering, IELTS, Engineering, Afrikaans, Science, English, Manufacturing Engineering, Mechanical Engineering, Calculus, Trigonometry, Algebra
Available for General Engineering lessons in South Africa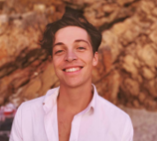 James O
Universiteits Oord
Lulihoshi D
Bulwer, Berea
I am a engineering postgraduate student from the University of Kwazulu Natal. I am a very good problem solver with good knowledge in science and Engineering subjects including IT and Web design. I also play tennis and a bit of music(Guitar) for fun.
Teaches: Electronics, Mechanics, Numeracy, Electrical and Electronic Engineering, Chemistry, General Engineering, Computer Science, Computing and ICT, French, Mathematics, Physics, Statistics, Pure Maths
Available for General Engineering lessons in South Africa
Amour Dorick K
Windsor West
Henry S
Die Wilgers, Pretoria
I'm currently a fourth year Industrial Engineering student and since high school I've had a passion to help others to achieve their potential and have put that passion into a part time job. I've done a few learning courses during my schooling career which gives me some of the necessary skills to be able to teach others to reach and surpass their goals that they set out for themselves.
Teaches: General Engineering, Admissions Test, Mechanics, Chemistry, Pure Maths, Further Maths, Study Skills, General Studies, Numeracy, Physics, Afrikaans, Mathematics
Available for General Engineering lessons in South Africa
Jean-Pierre B
Stellenbosch
Other subjects offered in South Africa
Find General Engineering tutors near South Africa