Business Studies tutors in Roodepoort
Personalized Tutoring
Business Studies lessons for online or at home learning in Roodepoort
Business Studies tutors in Roodepoort near you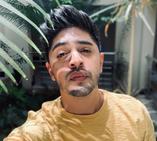 I am currently aspiring to be a chartered accountant and I am in my last year of university. This was one of the subjects covered in a earlier stage of my undergraduate and i have tutored it before. I perfect for tutoring the subject in question since i have the relevant resources, experience and expertise to get a student from barely passing to a higher distinction if the student is willing too put in an equal input.
Teaches: Business Studies, Afrikaans, Statistics, Financial Accounting, Managerial Accounting, Economics, Accounting, Physical Science, Mathematics, English
Available for Business Studies lessons in Roodepoort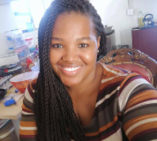 Nadine v
Constantia Kloof
Matthew S
Glen Dayson A.H
Jan J
Witpoortjie, Roodepoort
Dynamic, committed and authentic candidate with a strong inclination for teaching Languages, Social Sciences, Life Orientation, Arts and Culture, Business Studies and coaching Sports.
Teaches: Computing and ICT, Afrikaans, Business Studies, English Language and Literature, Verbal Reasoning
Available for Business Studies lessons in Roodepoort
Subjects related to Business Studies in Roodepoort
Find Business Studies tutors near Roodepoort