Writing tutors in Pietermaritzburg
Personalized Tutoring
Writing lessons for online or at home learning in Pietermaritzburg
Writing tutors in Pietermaritzburg near you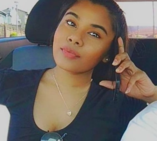 Tasmia G
Dunveria, Pietermaritzburg
Creative writing is the best way to let your thoughts and ideas flow onto paper. It allows you to search deep into your mind and express what you need. Although this can be hard, there are ways to improve on the quality and content of writing and I can offer useful tips and tricks.
Teaches: Drama, Sales and marketing, Media Studies, Natural Sciences, Business Studies, History, Writing, Vocabulary, English Literature
Available for Writing lessons in Pietermaritzburg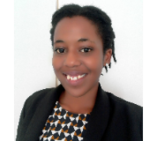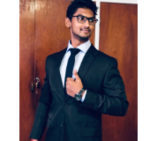 Chayan S
Scottsville, Pietermaritzburg
I have successfully completed my BSc degree at the University of KwaZulu-Natal. It consists of a double major: Hydrology & Geography. Within these two majors, I was moulded into a hard-working and consistent individual who utilizes a multidisciplinary approach and open mind when faced with new challenges. I believe that having mastered Writing in my BSc degree puts me in a position - confident to educate others.
Teaches: Writing, Dance, Health and fitness, Geography, Human Geography, Natural Sciences, Environmental Science, Physical Science, Mathematics Literacy, Pure Maths, Math, Swimming Lessons, Sports & Hobbies, English
Available for Writing lessons in Pietermaritzburg
Subjects related to Writing in Pietermaritzburg
Find Writing tutors near Pietermaritzburg