Geography tutors in Midrand
Personalized Tutoring Near You
Geography lessons for online or at home learning in Midrand
Geography tutors in Midrand near you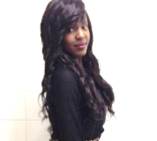 Tadiwanashe D
Vorna Valley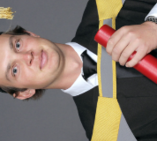 Angus L
Zevenfontein 407-Jr
Angus L
Zevenfontein 407-Jr, Midrand
I have always been passionate about the social sciences. Helping expand students knowledge of the world that surrounds them and how it affects them is a special passion of mine. Geography is so much more to me than meteorology and climatology now but a study of the forces that shape our earth and studying the people that inhabit it. I find it incredibly fascinating and only hope that my passion is passed on a little bit to my students. I have taught geography at highschool level and studied it at university.
Teaches: Geology, Physical Science, English Literature, Pure Maths, General Maths & Science, Geography, History, English skills, English Language and Literature, English, Grammar, Literature, Vocabulary
Available for Geography lessons in Midrand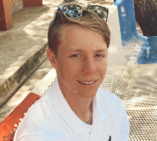 Tristan d
Dainfern Valley
Debra M
Savanna Hills Estate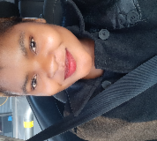 Tadiwanashe D
Vorna Valley
Tadiwanashe D
Vorna Valley, Midrand
I am an enthusiastic, vibrant and well-rounded 24 year old lady and I have just completed my Masters in Environmental Science. My passion rests in the environment and its interactions with humans. I also have work experience in the environmental field. I love the outdoors, reading, sports and fitness, music and dancing. I am a kind-hearted natural leader who prides herself in helping others by encouraging them while the learn in fields that I have knowledge in. I enjoy seeing people excel and achieve their goals.
Teaches: Ecology and Environmental Biology, Environmental Science, Natural Sciences, Biology, Human Biology, Molecular and Cellular Biology, English skills, Geography, English Literature, English Language, English Language and Literature, Primary School
Available for Geography lessons in Midrand
Subjects related to Geography in Midrand
Find Geography tutors near Midrand