Mathematics tutors in Bulwer
Personalized Tutoring Near You
Mathematics lessons for online or at home learning in Bulwer
Mathematics tutors in Bulwer near you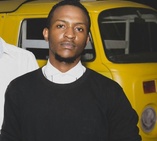 Teaches: Civil and Structural Engineering, Computing and ICT, English Language, Mathematics
Available for Mathematics lessons in Bulwer
Lulihoshi D
Bulwer, Berea
I am a engineering postgraduate student from the University of Kwazulu Natal. I am a very good problem solver with good knowledge in science and Engineering subjects including IT and Web design. I also play tennis and a bit of music(Guitar) for fun.
Teaches: Electronics, Mechanics, Numeracy, Electrical and Electronic Engineering, Chemistry, General Engineering, Computer Science, Computing and ICT, French, Mathematics, Physics, Statistics, Pure Maths
Available for Mathematics lessons in Bulwer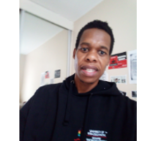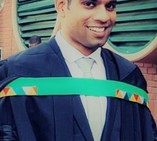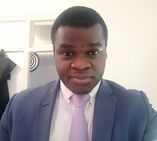 Hermenegildo F
Bulwer, Berea
93, 87, 77, 98 - Distinction in all Maths. From Engineering Mathematics 1 to 4 Syllabus: ELENGD - MATEL01, MATEL02, MATEL03, EMT4801 Justification: I love tutoring Maths and Science. One-on-one tutoring means that each student is a different challenge. My goal is to help students achieve results they can be proud of. I have completed all university level Mathematics with distinctions.
Teaches: Mathematics, General Maths & Science, Pure Maths, Electrical Engineering, Portuguese
Available for Mathematics lessons in Bulwer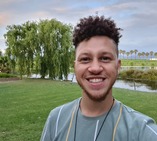 Subjects related to Mathematics in Bulwer
Find Mathematics tutors near Bulwer