Government and Politics tutors in Western Cape
Personalized Tutoring Near You
Government and Politics lessons for online or at home learning in Western Cape
Government and Politics tutors in Western Cape near you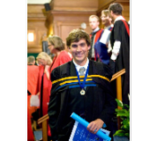 Peter O
Steenberg Estate, Cape Town
I have a BSocSci from UCT, majoring in Politics. I worked in the National Parliament as a researcher for some time, and currently work as a practicing attorney. I have a very good understanding of political theory, and follow contemporary global and domestic politics closely.
Teaches: Law, Government and Politics, English skills, Grammar, Reading, Writing, Vocabulary
Available for Government and Politics lessons in Western Cape
Aviwe M
Zonnebloem, Cape Town
In as much as I am academically inclined I am also an all rounder with the involvement in a vast sphere of cultural activities such as dance, drama and am a vocalist as well. I am very open minded and goal driven and as a result i take up a lot of learning challenges .
Teaches: Xhosa, Drama, English skills, IELTS, Numeracy, English Language and Literature, Primary School, Business Studies, Government and Politics
Available for Government and Politics lessons in Western Cape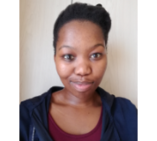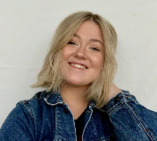 Grace C
Stellenbosch Central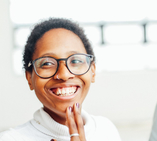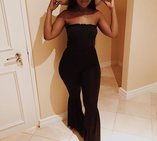 Subjects related to Government and Politics in Western Cape
Find Government and Politics tutors near Western Cape