English Language and Literature tutors in Hatfield
Personalized Tutoring Near You
English Language and Literature lessons for online or at home learning in Hatfield
English Language and Literature tutors in Hatfield near you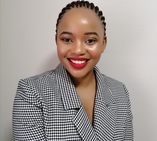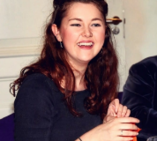 Jacques P
Hatfield, Pretoria
Teaches: Mechanics, Computer Science, Mathematics, Natural Sciences, Physics, Afrikaans, Geography, English Language and Literature
Available for English Language and Literature lessons in Hatfield
Adel s
Hatfield, Pretoria
none
Teaches: Piano, English skills, English Language, English Language and Literature, Primary School, Mathematics, Accountancy
Available for English Language and Literature lessons in Hatfield
Mari J
Hatfield, Pretoria
Hi! I'm Mari, 21 years old, currently a 2nd year undergradute in Languages and majoring in French and English. I love languages and I love helping people. I am hardworking, trustworthy and caring. I aspire to be a teacher someday and that is why I'm starting now. I want to help and grow together, I want to learn new things and I want to encourage someone to reach new heights.
Teaches: English as a foreign Language, Afrikaans, French, English Language and Literature, English skills, Journalism and writing
Available for English Language and Literature lessons in Hatfield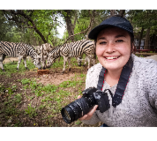 Anika E
Hatfield, Pretoria
I am extremely passionate about language, poetry and reading. I have had the opportunity to study English at a university level and it has been amazing. I am good with language comprehension and language usage as well as understanding the dept of literature and poetry analysis.
Teaches: Mathematics, Psychology, Criminology, Biology, Afrikaans, English Language and Literature, History, English Language, English Literature, English skills, General Science
Available for English Language and Literature lessons in Hatfield
Other subjects offered in Hatfield
Find English Language and Literature tutors near Hatfield