Tutors in Kempton Park
Personalized Tutoring Near You
In-person and online tutors in Kempton Park
Our private tutors in Kempton Park near you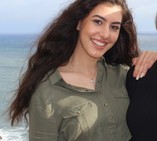 Donita D
Glen marais, Kempton Park
Hi! I am 22 years old and currently studying a Bachelor of Sciences degree in Mathematical Statistics at the University of Pretoria. I have always loved teaching, explaining and helping others to learn, understand and improve their performance at school! In my past tutor experiences it has been fulfilling to see my students learn and boost their skills and knowledge as well as their confidence towards the subject at hand. I would love to guide you on your academic journey too!
Teaches: Microsoft Excel, Drama, Primary School, Economics, General Maths & Science, Mathematics Literacy, Pure Maths, Trigonometry, Statistics, Mathematics
Available for lessons in Kempton Park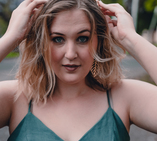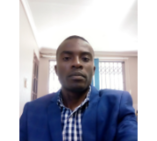 Eden Tafara S
Kempton Park
Eden Tafara S
Kempton Park, Kempton Park
I am a tutor who has 6 years experience at different levels ranging from high school, FET college and university. I specialise in Maths and Science in High school then Electronics, Eng Maths, Eng Science, DSP, Power Machines, Electrical technology, Software engineering, Operating Systems and Computer Networks at UNIVERSITY and College
Teaches: Computer Engineering, Physical Science, Electrical Engineering, Mathematics
Available for lessons in Kempton Park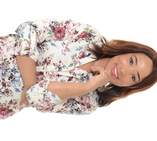 Ziyanda B
Kempton Park Cbd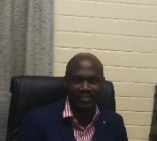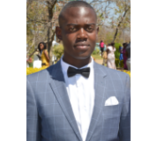 Kumbirai K
Kempton Park Cbd
Tarien V
Kempton Park, Kempton Park
Please contact in order to schedule times Love teaching languages (english and afrikaans), music (theory and practical vocal or piano), hospitality studies and will be able to help in math literacy . Graduated Matric at the Afrikaanse Hoer Meisieskool Pretoria in 2015
Teaches: Journalism and writing, Drama, Music, Music Theory, English Literature, English Language, Primary School, Afrikaans
Available for lessons in Kempton Park
100% Tutor Match Guarantee or Money Back
At Turtlejar Tutoring, we're committed to connecting you to the best possible Kempton Park tutor that will allow you to achieve your desired short and long term goals.
Subjects offered in Kempton Park