Theology tutors near me
Personalized Tutoring
Theology lessons for online or at home learning in South Africa
Theology tutors in South Africa near you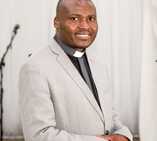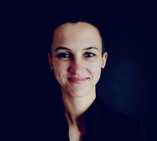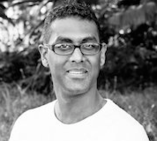 Pagiel Joshua C
Pinelands
Pagiel Joshua C
Pinelands, Cape Town
Completed my Bachelors of Education (B.Ed) at UNISA in 2014. Completed my Honours in School Management through UNISA, as well as a Bachelors of Theology (B.Th) through SATS. Currently completing my Masters at UCT in Education Policy, Leadership & Change. I am concerned about socio-economic injustices and use my passion, i.e., being a patient teacher, to address these issues.
Teaches: Sport and Physical Education, Spanish, English as a foreign Language, International Business, Geography, Primary School, Religious Studies, Cambridge Applications, Education Studies, Theology, Business Studies, GCSE (general), Business Management, Economics, History, English Language
Available for Theology lessons in South Africa
Lea W
Extension 5, Kempton Park
I am a very diligent and punctual person. I work easily with all ages and cultures and can motivate people to excel in what they do. I am very respectful of all people and approach life with an open mind. I encourage others to pursue their goals with passion, hard work and perseverance. I have completed a degree with distinction in Theology, and am currently doing a degree in Psychology, therefore I have plenty experience in getting results in the academic world. I have taught classical and general guitar lessons privately, and have plenty experience in teaching from being in the ministry for many years.
Teaches: Common Entrance (general), English as a foreign Language, General Language courses, Religious Studies, General Science, General Maths & Science, Theology, English skills, Study Skills, English Language, English Language and Literature, Physics, Afrikaans, Mathematics
Available for Theology lessons in South Africa
Tammy B
Admirals Park, Cape Town
Teaches: Theology, Sociology, English Language and Literature, Criminology, Psychology
Available for Theology lessons in South Africa
Other subjects offered in South Africa
Find Theology tutors near South Africa