Swimming Lessons tutors near me
Personalized Tutoring
Swimming Lessons lessons for online or at home learning in South Africa
Swimming Lessons tutors in South Africa near you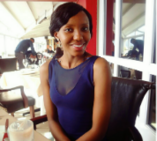 Nonhlelo M
Cape Town City Centre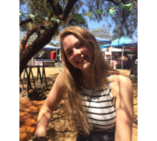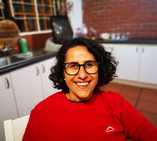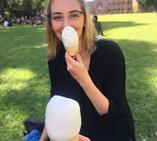 Joanne A
Arcadia, Pretoria
I have been swimming competitively my whole life, up until I started to university. I love swimming and I can teach from inside, or outside the water depending on what the situation requires. I understand the importance of building up stamina and can train a student for competitions. I can also aid in guiding the student towards overcoming a fear of water, and simply teaching a student how to enjoy the skill of swimming.
Teaches: Study Skills, Drama, Primary School, Mathematics Literacy, Afrikaans, English as a foreign Language, Swimming Lessons, English Language and Literature, Writing, Vocabulary, English Literature
Available for Swimming Lessons lessons in South Africa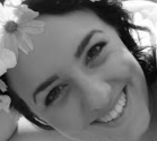 Michelle G
Midlands Estate
Michelle G
Midlands Estate, Olifantsfontein
I have been swimming the Midmar Mile since in was in Grade 4. Swimming is a passion for me as I have been doing it my entire life. I coached swimming for high school learners at Curro Roodeplaat and enjoyed watching learners grow their strengths at individual pace. My sport is swimming and is a great passion.
Teaches: History, English as a foreign Language, Swimming Lessons, English Language and Literature, English skills, English, Grammar, Reading, Vocabulary, English Literature, Writing
Available for Swimming Lessons lessons in South Africa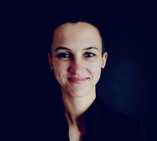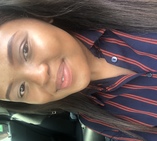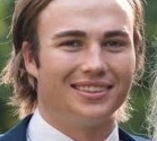 James M
Constantia Heights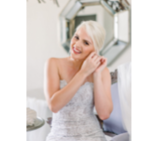 Subjects related to Swimming Lessons in South Africa
Find Swimming Lessons tutors near South Africa