Study Skills tutors near me
Personalized Tutoring
Study Skills lessons for online or at home learning in South Africa
Study Skills tutors in South Africa near you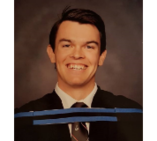 Jason W
Rosebank, Cape Town
I have spent the past 6 months tutoring people of various backgrounds, ages, and subjects. I am well suited to teaching study methods as I have found great success from previous lessons with my students. My teaching style seems to bring out the best in my students! The material is all based on application and incorporation into our own understanding. From previous experience, this works best!
Teaches: Linguistics, Study Skills, Primary School, 11+ (general), Psychology, English Language and Literature, Humanities, Mathematics, Statistics, History, Writing, English
Available for Study Skills lessons in South Africa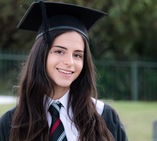 Daniella S
Universiteits Oord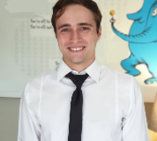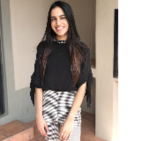 Neeluphar K
Plattekloof 3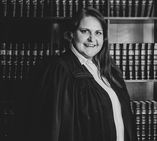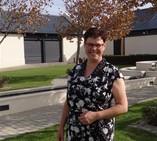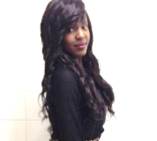 Tadiwanashe D
Vorna Valley
Phuluso M
Sunnyside, Pretoria
I have run several study skill workshops all from which I received great reception and positive feedback by those who heeded my advice. From time management to memory techniques as well as methods that can help you grasp complex concepts in any subject of study. For every person there exists a basic formula in which their mind can accept and learn information. I am more than willing to help you uncover yours.
Teaches: Study Skills, Molecular and Cellular Biology, English Language, Primary School, Natural Sciences, Physical Science, Chemistry, Biology, Calculus, Pure Maths, Math, English, Writing, English Literature
Available for Study Skills lessons in South Africa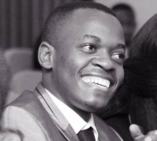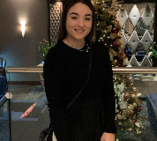 Other subjects offered in South Africa
Find Study Skills tutors near South Africa