Sports & Hobbies tutors near me
Personalized Tutoring
Sports & Hobbies lessons for online or at home learning in South Africa
Sports & Hobbies tutors in South Africa near you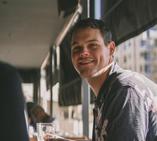 Tanya L
Brentwood Park AH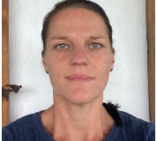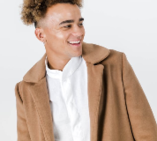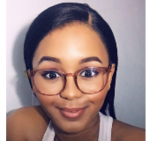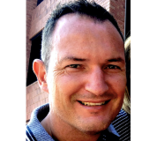 Louis L
Kempton Park, Kempton Park
When it comes to extra-curricular activities, I am well qualified and experienced in coaching several sport codes including middle-and-long distance track running, cross-country, rugby and cricket to name a few. Hobbies that I can assist with includes photography.
Teaches: Design & Technology, Sport and Physical Education, Primary School, General Science, Physical Science, Science, Sports & Hobbies, Mathematics Literacy
Available for Sports & Hobbies lessons in South Africa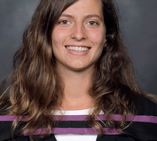 Christina G
Cape Town City Centre
Christina G
Cape Town City Centre, Cape Town
This is my specialisation at university. Sports fields include performance management, weight-loss, etc. Personally I am proficient at swimming, running, canoeing/surf ski, lifesaving and tennis. I can provide tips in getting better at several sports and understanding the biomechanics behind several sport fields.
Teaches: Writing, Human Biology, Health and fitness, Physiology, Biology, Chemistry, Sports & Hobbies
Available for Sports & Hobbies lessons in South Africa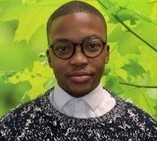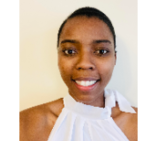 Subjects related to Sports & Hobbies in South Africa
Find Sports & Hobbies tutors near South Africa