Sports & Hobbies tutors near me
Personalized Tutoring
Sports & Hobbies lessons for online or at home learning in South Africa
Sports & Hobbies tutors in South Africa near you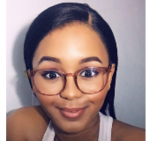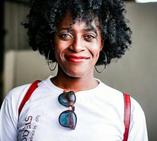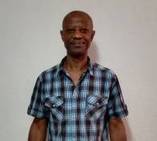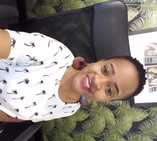 Elizabeth S
Kempton Park Cbd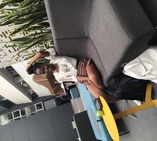 Bosola M
Hatfield, Pretoria
I am the best tutor because I helped to facilitate sports and hobbies for children in the Three2six refugee program I volunteered for as wellness the Sunday school teaching I did at Rhema. Besides this I also genuinely enjoy sports and various hobbies like art and crafts and those that promote critical thinking; I have also been able to practice my facilitation if sports and hobbies during the time I volunteered at the Charlotte Maxeke Hopsital for Expressive Arts which I engaged with the children.
Teaches: Sports & Hobbies, Environmental Science, Natural Sciences, Geography, Mathematics Literacy, Linear Algebra, Portuguese, Zulu, Grammar, Reading, Writing, English skills
Available for Sports & Hobbies lessons in South Africa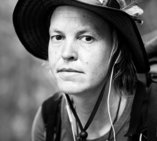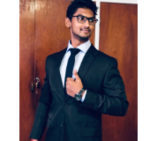 Chayan S
Scottsville, Pietermaritzburg
I hold my South African Colours in table-tennis, as well as, KwaZulu-Natal Colours for cricket, chess, and swimming. I am a Junior Powerwalk Champion & Long-distance athlete. I have completed 10 years of Bharathanatyum (Indian Classical) dance.
Teaches: Writing, Dance, Health and fitness, Geography, Human Geography, Natural Sciences, Environmental Science, Physical Science, Mathematics Literacy, Pure Maths, Math, Swimming Lessons, Sports & Hobbies, English
Available for Sports & Hobbies lessons in South Africa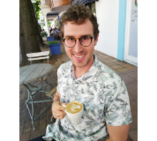 Daniel P
Stellenbosch Central
Subjects related to Sports & Hobbies in South Africa
Find Sports & Hobbies tutors near South Africa