Sport and Physical Education tutors near me
Personalized Tutoring
Sport and Physical Education lessons for online or at home learning in South Africa
Sport and Physical Education tutors in South Africa near you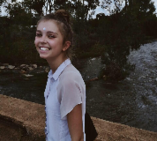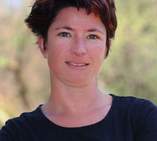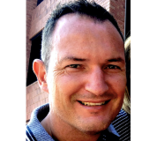 Louis L
Kempton Park, Kempton Park
When it comes to extra-curricular activities, I am well qualified and experienced in coaching several sport codes including middle-and-long distance track running, cross-country, rugby and cricket to name a few. My focus is on holistic physical development with fitness and overall good health as main objective.
Teaches: Design & Technology, Sport and Physical Education, Primary School, General Science, Physical Science, Science, Sports & Hobbies, Mathematics Literacy
Available for Sport and Physical Education lessons in South Africa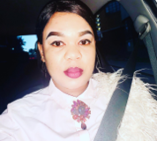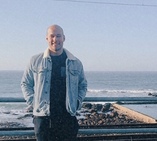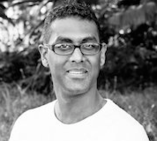 Pagiel Joshua C
Pinelands
Pagiel Joshua C
Pinelands, Cape Town
Completed my Bachelors of Education (B.Ed) at UNISA in 2014. Completed my Honours in School Management through UNISA, as well as a Bachelors of Theology (B.Th) through SATS. Currently completing my Masters at UCT in Education Policy, Leadership & Change. I am concerned about socio-economic injustices and use my passion, i.e., being a patient teacher, to address these issues.
Teaches: Sport and Physical Education, Spanish, English as a foreign Language, International Business, Geography, Primary School, Religious Studies, Cambridge Applications, Education Studies, Theology, Business Studies, GCSE (general), Business Management, Economics, History, English Language
Available for Sport and Physical Education lessons in South Africa
DANNY MBAY B
Kensington, Johannesburg
Teaches: Sport and Physical Education, English as a foreign Language, Computer Science, French
Available for Sport and Physical Education lessons in South Africa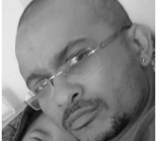 Johann P
Uitsig, Cape Town
I'm a qualified scientist. I work at coca cola as a quality controller though. I have BSc (Honours). I specialized in natural sciences. Subjects that I can tutor would Biology, Life sciences, Physics, Mathematics, History and Geography. Languages is not to bad too but only English and Afrikaans. I tutor all grades 4-12. I will gladly submit my cv and to obtain my qualifications and for clients to get a bit of information to help them to hiring decisions of myself. thank you God bless
Teaches: Marine Science, Environmental Science, Ecology and Environmental Biology, Sport and Physical Education, Natural Sciences, General Maths & Science, History, Biology, Mathematics
Available for Sport and Physical Education lessons in South Africa
Reinhardt E
Hatfield, Pretoria
Computer science student
Teaches: Sport and Physical Education, Computer Science, Business Management, Chemistry, Further Maths, English Language, Mathematics, Pure Maths, Afrikaans, Biology
Available for Sport and Physical Education lessons in South Africa
Other subjects offered in South Africa
Find Sport and Physical Education tutors near South Africa