Sales and marketing tutors near me
Personalized Tutoring
Sales and marketing lessons for online or at home learning in South Africa
Sales and marketing tutors in South Africa near you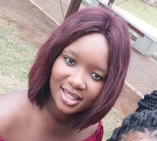 Liphilile Z
Umgeni Business Park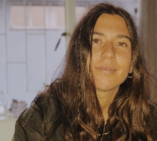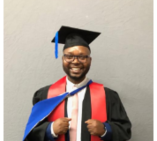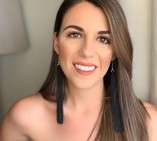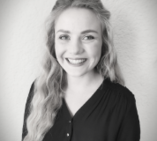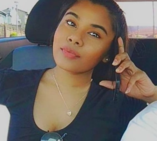 Tasmia G
Dunveria, Pietermaritzburg
My major university is in corporate communications. I have done in depth studies on marketing and sales and have consistently achieved A symbols. I understand all concepts and have confidence in my knowledge and personal, practical experience.
Teaches: Drama, Sales and marketing, Media Studies, Natural Sciences, Business Studies, History, Writing, Vocabulary, English Literature
Available for Sales and marketing lessons in South Africa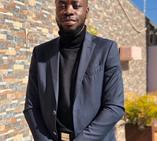 Kelvin J
Bezuidenhout Valley
Nikita A
Mayfair West, Johannesburg
My nature is to teach and help as much as possible, imparting my knowledge and empowering everyone else to achieve their highest potentials. I love teaching, music, calligraphy, photography and dancing.
Teaches: Philosophy, Psychology and Linguistics, Volunteer tutoring, Mentoring, GCSE (general), Primary School, Sales and marketing
Available for Sales and marketing lessons in South Africa
Other subjects offered in South Africa
Find Sales and marketing tutors near South Africa