Sales and marketing tutors near me
Personalized Tutoring
Sales and marketing lessons for online or at home learning in South Africa
Sales and marketing tutors in South Africa near you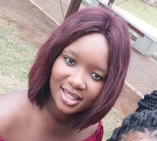 Liphilile Z
Umgeni Business Park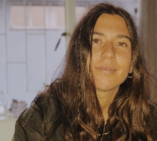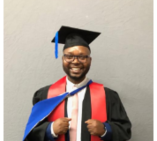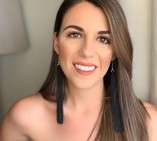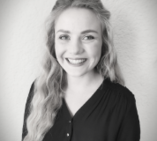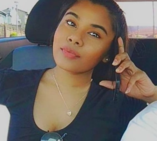 Tasmia G
Dunveria, Pietermaritzburg
My major university is in corporate communications. I have done in depth studies on marketing and sales and have consistently achieved A symbols. I understand all concepts and have confidence in my knowledge and personal, practical experience.
Teaches: Drama, Sales and marketing, Media Studies, Natural Sciences, Business Studies, History, Writing, Vocabulary, English Literature
Available for Sales and marketing lessons in South Africa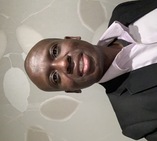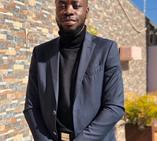 Kelvin J
Bezuidenhout Valley
Anna C
Claremont, Cape Town
I studied this at Postgrad level and have practical experience. I am happy to help with specific topics/modules, help throughout the year and/or help with prepping for tests and exams. I am committed to helping my students build a solid foundation for each subject with the fundamental concepts so that new sections/topics are easier to learn and understand.
Teaches: Molecular and Cellular Biology, Biochemistry, Natural Sciences, Business Management, Sales and marketing, Managerial Accounting, Biology, Chemistry, Mathematics
Available for Sales and marketing lessons in South Africa
Other subjects offered in South Africa
Find Sales and marketing tutors near South Africa