PGCE tutors near me
Personalized Tutoring
PGCE lessons for online or at home learning in South Africa
PGCE tutors in South Africa near you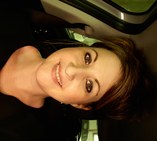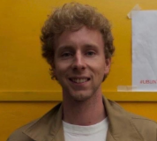 Daniel H
Mowbray, Cape Town
Having completed the Post Graduate Certificate in Educstion (PGCE) I have a good understanding of how to approach and succeed in this course. This course is very advantageous in enabling students to become effective educators internationally. The PGCE teaches students how to manage time effectively so that students can highly effective in their ability to teach students. It also teaches students the importance of being resourceful.
Teaches: PGCE, English Language and Literature, History of Art, Fine Art, History, Mathematics Literacy, English as a foreign Language, Grammar, Reading, Writing, Vocabulary
Available for PGCE lessons in South Africa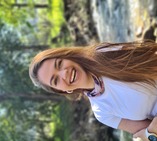 John N
Bordeaux, Randburg
I am a parent with five children, eldest daughter 22 and 20 year old son just finished Matric, 16 year old son in grade 9 and twins in grade 1. I enjoy working with teens and am very patient and versatile. I enjoy one on one interaction as it engages learners more effectively.
Teaches: PGCE, Physical Geography, Human Geography, English as a foreign Language, Geography, Education Studies, GCSE (general), English skills, English Language and Literature
Available for PGCE lessons in South Africa
Roxann A
Grove End, Phoenix
Teaches: PGCE, Natural Sciences, History, English Language and Literature, Economics, Geography
Available for PGCE lessons in South Africa
Other subjects offered in South Africa
Find PGCE tutors near South Africa