Manufacturing Engineering tutors near me
Personalized Tutoring
Manufacturing Engineering lessons for online or at home learning in South Africa
Manufacturing Engineering tutors in South Africa near you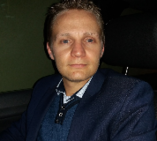 Morne P
Waverley, Pretoria
I have previous experience teaching similar subjects and I am extremely passionate about sharing my knowledge and experience with learners to help them grow or make a difference in their lives. I will try and make each lesson interesing and fun.
Teaches: General Engineering, IELTS, Engineering, Afrikaans, Science, English, Manufacturing Engineering, Mechanical Engineering, Calculus, Trigonometry, Algebra
Available for Manufacturing Engineering lessons in South Africa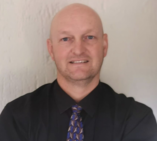 Albert V
Glen marais, Kempton Park
Lean Six Sigma and World Class Manufacturing and Industrial Engineering experience and knowledge supplying products to the highest quality standards in the world including Audi, BMW, Ford, General Motors, Nissan, Robert-Bosch, Volkswagen, Toyota and ZF. Employed in various manufacturing roles as Process Engineer, Quality Engineer, Quality Manager, Lean Manager and General Manager.
Teaches: Math, Manufacturing Engineering, Business Management
Available for Manufacturing Engineering lessons in South Africa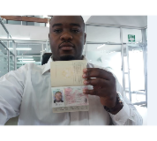 Sabelo M
Heuwelsig Estate
Other subjects offered in South Africa
Find Manufacturing Engineering tutors near South Africa