Fine Art tutors near me
Personalized Tutoring
Fine Art lessons for online or at home learning in South Africa
Fine Art tutors in South Africa near you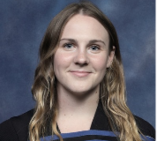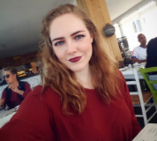 Kelly W
Parklands North, Cape Town
Art is a great passion of mine. It was my favourite subject in school where I won an interhouse art competition & got an A for matric. I have been to various museums around the world and have a vast general knowledge of the subject.
Teaches: History of Art, Psychology, Media Studies, Art, English as a foreign Language, English Language and Literature, English skills, English, Grammar, Literature, Reading, Writing, Vocabulary, Fine Art, English Literature, Interior Design
Available for Fine Art lessons in South Africa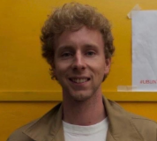 Daniel H
Mowbray, Cape Town
Having studied a degree in Fine Art I have much experience in this subject and content. This included the way the visual world influences us on a daily basis and how students need to become more visually literate in how to read adverts. Fine Art teaches us that there numerous ways of seeing a situation and how important it is to contextualise a visual moment. I have much experience in art theory and how to write effectively in terms of structure and content. I can therefore help students to improve the way that they write specific to an art historical context.
Teaches: PGCE, English Language and Literature, History of Art, Fine Art, History, Mathematics Literacy, English as a foreign Language, Grammar, Reading, Writing, Vocabulary
Available for Fine Art lessons in South Africa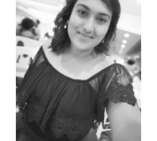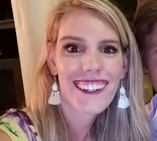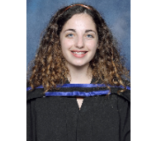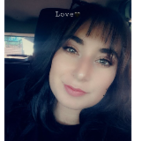 Caitlin E
Van Riebeeck Park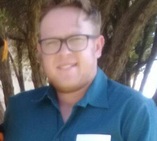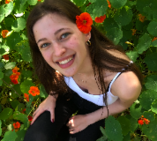 Other subjects offered in South Africa
Find Fine Art tutors near South Africa