Childcare tutors near me
Personalized Tutoring
Childcare lessons for online or at home learning in South Africa
Childcare tutors in South Africa near you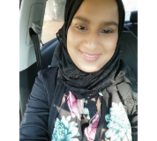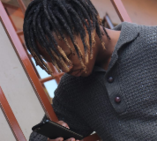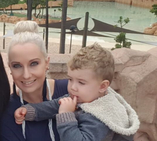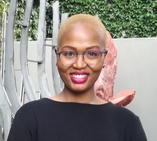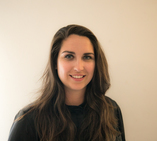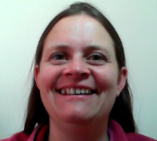 Bronwyn H
Bedfordview, Germiston
I have a lot of experience teaching this subject. I am able to teach to a student's understanding and am flexible enough to adjust my teaching style to the student's learning style. I love helping students to understand and learn their subjects!
Teaches: Mathematics, Journalism and writing, English Language, English skills, Verbal Reasoning, Numeracy, Study Skills, English Language and Literature, Volunteer tutoring, Childcare, English Literature, African and Caribbean Languages, General Maths & Science, General Science, Politics, Sociology, Modern History, Afrikaans, Classics, Zulu, General Language courses, History, Biology
Available for Childcare lessons in South Africa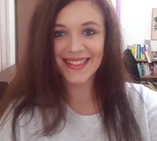 Melissa C
Equestria, Pretoria
I have been a mother for 6 years, every day of my life. I had a preterm baby, who needed special care. I am highly experienced in caring for babies, toddlers and children. I can give advise and teach methods regarding childcare.
Teaches: Writing, Childcare, Study Skills, Verbal Reasoning, Psychology, English skills, Biology, English Literature, Afrikaans, Mathematics Literacy
Available for Childcare lessons in South Africa
Other subjects offered in South Africa
Find Childcare tutors near South Africa