Study Skills tutors in Randburg
Personalized Tutoring
Study Skills lessons for online or at home learning in Randburg
Study Skills tutors in Randburg near you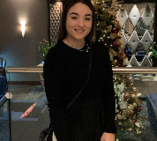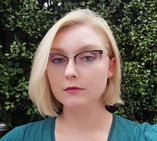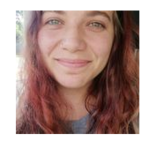 Ryanne F
Emmarentia, Randburg
Study skills and exam preparation are two of my strengths and passions. In my 7+ years of tutoring, I have extensive experience in helping a large number and variety of students gain study skills that work with their personalities and preferred learning style. It is thanks to my study skills that I passed all my subjects in university well and was admitted into a Masters of Science at Wits University. I achieved 8 distinctions in matric with an average mark of 85%. I love helping people do the best they can under these usually terrifying conditions. As an Occupational Therapist I can also help with exam anxiety.
Teaches: Natural Sciences, Human Biology, Study Skills, Mentoring, Biology, Physics, Chemistry, Physical Science, English Language and Literature, Yoga Instructor, Mathematics
Available for Study Skills lessons in Randburg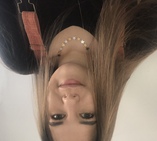 Jessica M
Northcliff, Randburg
I have my own transport and consider myself to be punctual. I have also received training in first aid. I am a third year student studying Education at the University of Pretoria. I am patient and friendly and love working with children.
Teaches: Volunteer tutoring, Drama, Education Studies, Music Theory, Music, English Language and Literature, Study Skills, Biology, Psychology, English skills
Available for Study Skills lessons in Randburg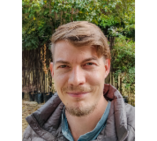 Michael H
Fontainebleau, Randburg
I love teaching, but I also understand the difficulty of learning. I struggled with many things in school and I had to learn how to work on my weak areas. I can help you work on your weaker areas too.
Teaches: Biology, Natural Sciences, Mathematics, English Language, Study Skills, Computing and ICT, Art, English skills, Numeracy, Art and Design, Religious Studies, Geography, Sport and Physical Education, Human Geography, Physical Geography, Portuguese, Fine Art, History of Art
Available for Study Skills lessons in Randburg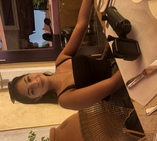 Daryien B
Jukskei Park, Randburg
I have successfully matriculated and completed my bachelors degree in psychology, of which I competed with distinctions. However, I also struggled to study throughout school but have cracked the code to a more understandable and insight way to remember information.
Teaches: Study Skills, Psychology, Natural Sciences, Business, Mathematics Literacy, Statistics, English Language and Literature, Writing
Available for Study Skills lessons in Randburg
Other subjects offered in Randburg
Find Study Skills tutors near Randburg