Study Skills tutors in Pretoria
Personalized Tutoring
Study Skills lessons for online or at home learning in Pretoria
Study Skills tutors in Pretoria near you
Phuluso M
Sunnyside, Pretoria
I have run several study skill workshops all from which I received great reception and positive feedback by those who heeded my advice. From time management to memory techniques as well as methods that can help you grasp complex concepts in any subject of study. For every person there exists a basic formula in which their mind can accept and learn information. I am more than willing to help you uncover yours.
Teaches: Study Skills, Molecular and Cellular Biology, English Language, Primary School, Natural Sciences, Physical Science, Chemistry, Biology, Calculus, Pure Maths, Math, English, Writing, English Literature
Available for Study Skills lessons in Pretoria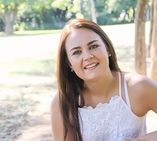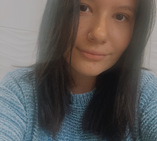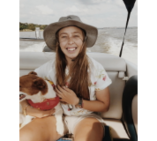 Kaylin v
Country Lane Estate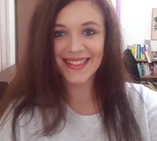 Melissa C
Equestria, Pretoria
I come from an academic background. I had high marks in grade 12. I completed Academic literacy as first year module at North West University. I studies my BA degree and my Honors degree through UNISA, which required skilled planning and management. I will be able to advise any student in any field on how to manage and plan their studies accordingly.
Teaches: Writing, Childcare, Study Skills, Verbal Reasoning, Psychology, English skills, Biology, English Literature, Afrikaans, Mathematics Literacy
Available for Study Skills lessons in Pretoria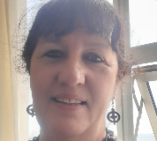 Rachel G
Muckleneuk, Pretoria
I am a 20 year old female student studying medicine (MBChB) at the University of Pretoria. I received a 91% average for my NSC 2015 Matric exams. I love tutoring others and am very friendly. I am very good at engaging my students and always find the best method of teaching to suit their individual needs. I am also very committed. I have my own transport and a valid driver's license.
Teaches: Molecular and Cellular Biology, French, Study Skills, English Language, History, Primary School, Physics, Afrikaans, Biology, Mathematics
Available for Study Skills lessons in Pretoria
Other subjects offered in Pretoria
Find Study Skills tutors near Pretoria