Study Skills tutors in Gauteng
Personalized Tutoring
Study Skills lessons for online or at home learning in Gauteng
Study Skills tutors in Gauteng near you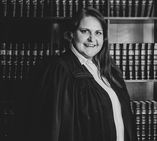 Phuluso M
Sunnyside, Pretoria
I have run several study skill workshops all from which I received great reception and positive feedback by those who heeded my advice. From time management to memory techniques as well as methods that can help you grasp complex concepts in any subject of study. For every person there exists a basic formula in which their mind can accept and learn information. I am more than willing to help you uncover yours.
Teaches: Study Skills, Molecular and Cellular Biology, English Language, Primary School, Natural Sciences, Physical Science, Chemistry, Biology, Calculus, Pure Maths, Math, English, Writing, English Literature
Available for Study Skills lessons in Gauteng
Joanne A
Arcadia, Pretoria
I obtained 5 distinctions in Matric, completed my Law degree within 4 years (the minimum amount of time) without failing a single module, and I graduated Law School with a distinction. I understand various study methods, each one as unique as the subject you need to study. I will be able to guide any student on various methods that may be suited for their needs and help them achieve their goal.
Teaches: Study Skills, Drama, Primary School, Mathematics Literacy, Afrikaans, English as a foreign Language, Swimming Lessons, English Language and Literature, Writing, Vocabulary, English Literature
Available for Study Skills lessons in Gauteng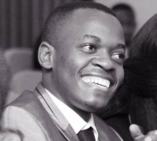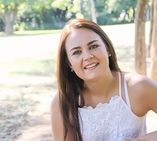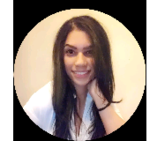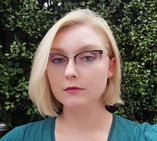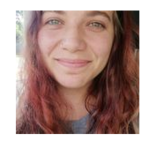 Ryanne F
Emmarentia, Randburg
Study skills and exam preparation are two of my strengths and passions. In my 7+ years of tutoring, I have extensive experience in helping a large number and variety of students gain study skills that work with their personalities and preferred learning style. It is thanks to my study skills that I passed all my subjects in university well and was admitted into a Masters of Science at Wits University. I achieved 8 distinctions in matric with an average mark of 85%. I love helping people do the best they can under these usually terrifying conditions. As an Occupational Therapist I can also help with exam anxiety.
Teaches: Natural Sciences, Human Biology, Study Skills, Mentoring, Biology, Physics, Chemistry, Physical Science, English Language and Literature, Yoga Instructor, Mathematics
Available for Study Skills lessons in Gauteng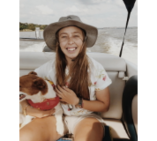 Kaylin v
Country Lane Estate
Jacques P
Midstream Estate
Other subjects offered in Gauteng
Find Study Skills tutors near Gauteng