Sales and marketing tutors in Gauteng
Personalized Tutoring
Sales and marketing lessons for online or at home learning in Gauteng
Sales and marketing tutors in Gauteng near you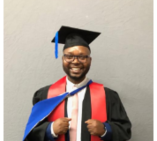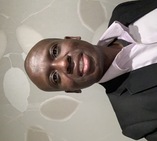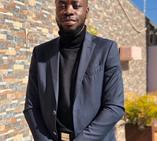 Kelvin J
Bezuidenhout Valley
Nikita A
Mayfair West, Johannesburg
My nature is to teach and help as much as possible, imparting my knowledge and empowering everyone else to achieve their highest potentials. I love teaching, music, calligraphy, photography and dancing.
Teaches: Philosophy, Psychology and Linguistics, Volunteer tutoring, Mentoring, GCSE (general), Primary School, Sales and marketing
Available for Sales and marketing lessons in Gauteng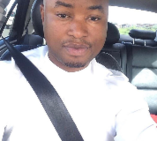 Mubarak Y
Muckleneuk, Pretoria
I see myself as a life long student and a 'Jack of all trades'. I love Mathematics, Science, Geography, History and Literature and I also like imparting my acquired knowledge to society. My philosophy in life is to always have a passion for excellence, because i believe it breeds amazing results and always brings out the best in every endeavor.
Teaches: General Science, Common Entrance (general), GCSE (general), General Maths & Science, Primary School, Admissions Test, Mathematics, Politics, History, Geography, Sales and marketing, English Language
Available for Sales and marketing lessons in Gauteng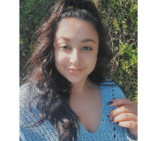 Other subjects offered in Gauteng
Find Sales and marketing tutors near Gauteng